The Only Structural Light Panel
The Pixalux® Structural Light Panel defines an entirely new class of product through the combination of the smooth surface illumination typical of a lightbox and the rigid strength of board material. When your shelf becomes your light, the possibilities are practically endless!
Our panel is truly unique. The smooth surface illumination renders objects beautifully without shadows while the panel integrates seamlessly.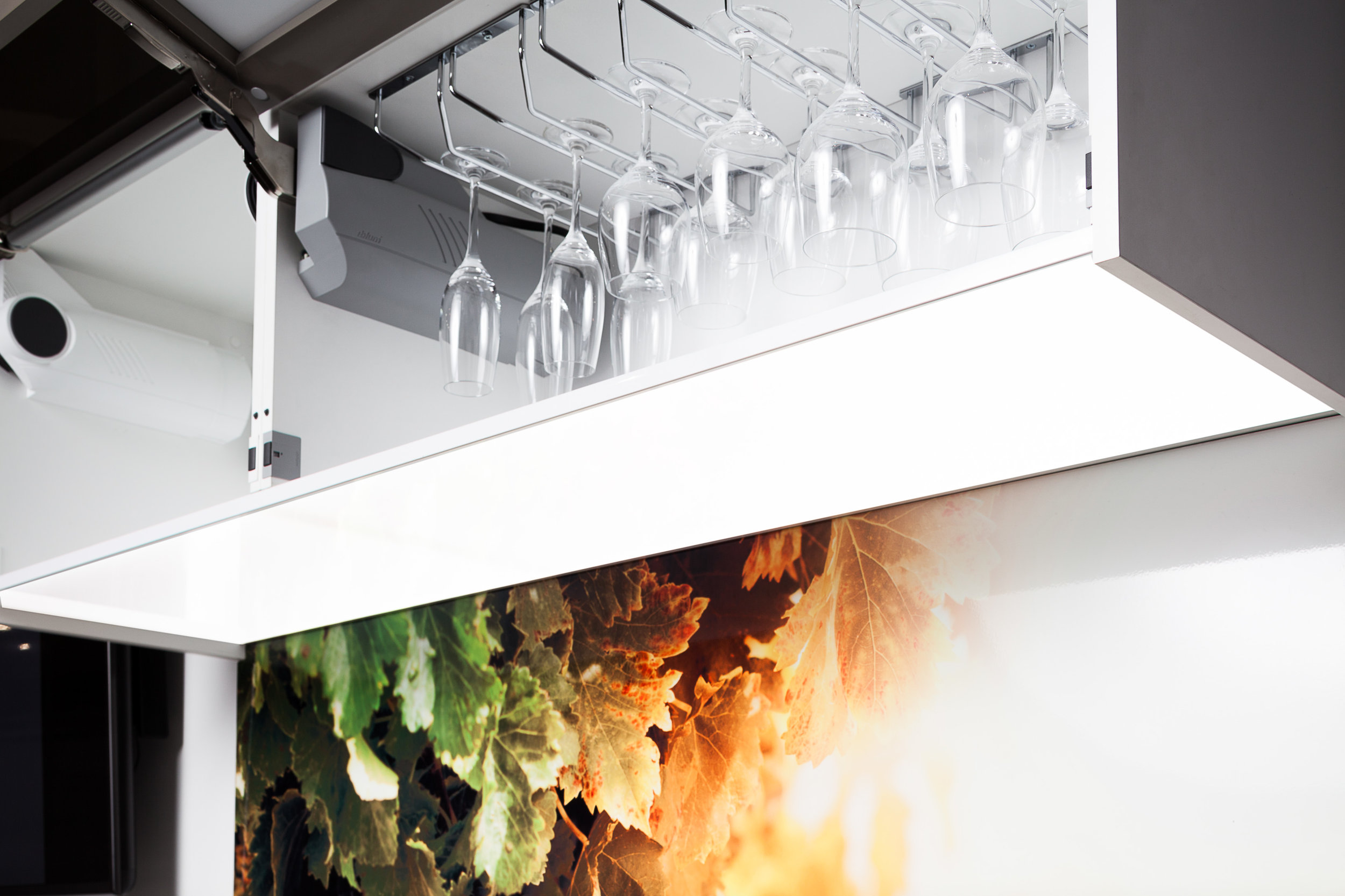 Our Glowpro freestanding A4 illuminated sign is a retail solution for illuminated counter top signage available to order online now.
Our objective is to make it as easy as possible for you to achieve your goals with Pixalux®. Check out our suite of literature or give us a call if you need a hand.